Looking to make new friends?
Express your creative side?
Just need a to escape your everyday routine?
Come take a class with us!

-------------------------------------------------
*No Pre-Registration Required - Stop Into Class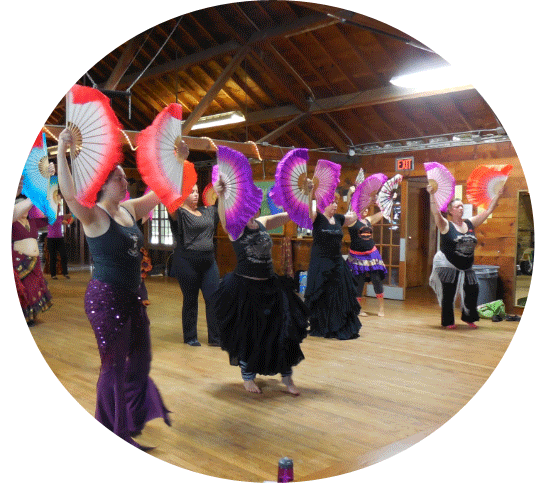 Are you a professional dancer seeking an opportunity to study with Tamarind?
Want to host a workshop in your city?
Check out our Current Workshop Offerings and bring Super Beth and the Tamarind experience to your event!

Book your 2018 dates now!
Searching for a unique bridal shower?
Eager to spice up the entertainment at your next party?
Seeking professional entertainment with a flair for your next corporate event?
Look no further! Let the qualified professionals in Tamarind assist with your party needs!
Contact Super Beth at 414-979-1013 or email superbeth@tamarindtribalbellydance.com